What to expect from this session
Numbers have their energy and vibration, they contain a lot of information. Personal numerology chart is calculated from the person's birthday and birth name. This chart is like a person's blue print of the life journey in this incarnation. It can tell about the person's strength, challenges, life purpose, personality, character traits and life lessons. This life's blueprint can help you navigate your life and understand what you may need to do in order to grow. Together with Tarot reading which reflects current situations and answers specific questions, you can easily map out your life's journey and receive insights, advice and consultation on where you can heal and grow and most importantly how.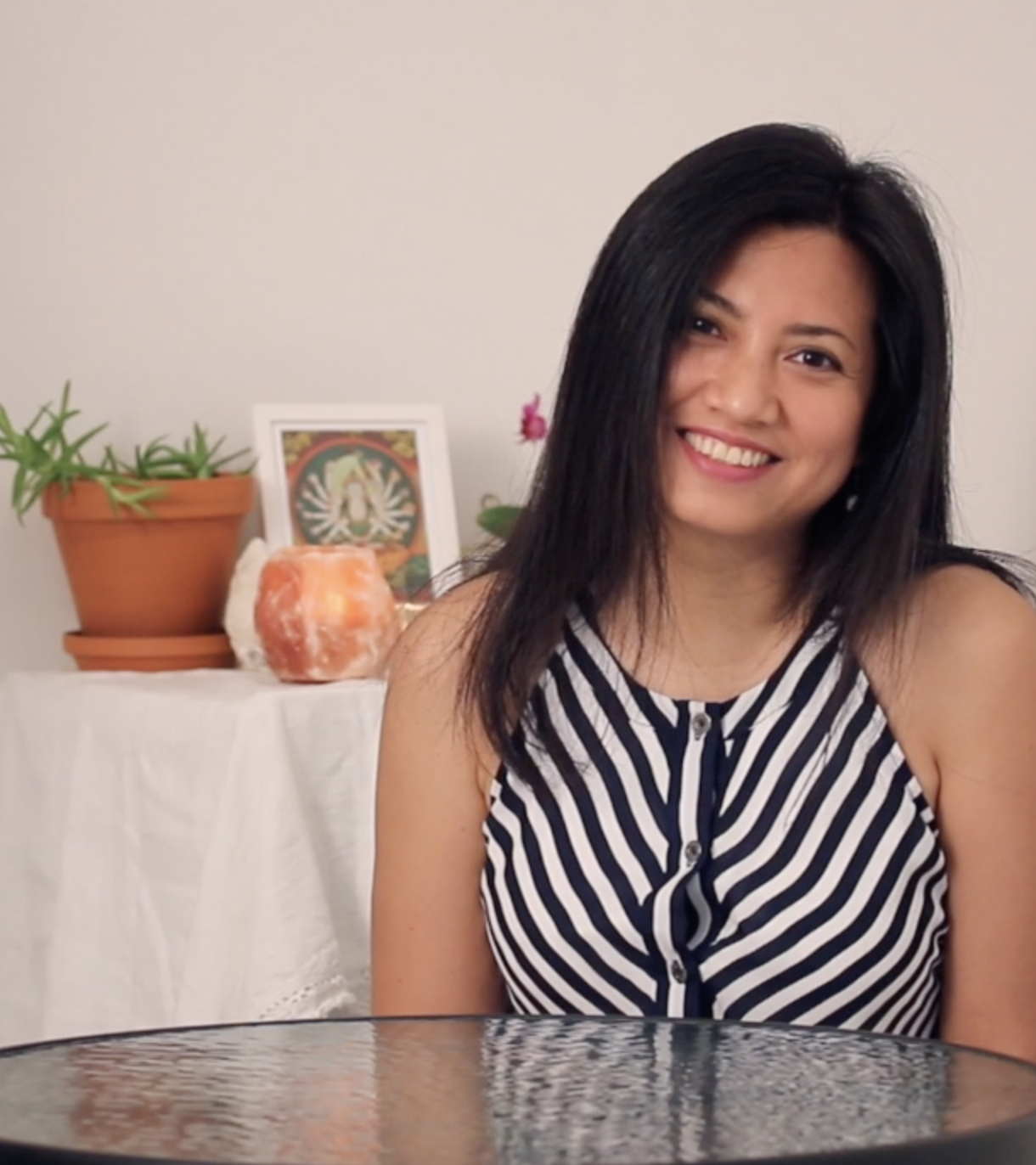 Meet Keadar
A healer, energy worker and an oracle. She was born and raised in Thailand where generations of healers from both mother and father's side in her lineage have passed on their gift and secrets to her. Being interested in all sorts of energy work, she began to teach herself how to read Tarot cards at the age of 11 and together with the training that she received from her family (both of her parents are well known community healers), and numerous other teachers. To this day, she still continues to expand her knowledge on a variety of topics concerning energy and natural therapy.
Passionate about aiding people in their path, Keadar intuitively uses different modalities to facilitate healing in her practice, including Tarot therapy, numerology, intuitive Reiki and Bach flowers remedies.
Here, you will find her sharing the knowledge on a wide range of subjects. Her first course - Numerology Basics is available now.
After living and working across Europe, she now works and resides in Helsinki, Finland.
Testimonials from private sessions with Keadar
"Keadar's meditation-Reiki combination is a wonderful, holistic experience! Keadar guided me through visualization to work on the pressing issues, where we worked on it with warmth and understanding, while Reiki helps heal the head and the body. I recommend it!"
- Merja - A university lecturer -
"The healing and deep discussion helped me understand my relationship with money, my negative beliefs about money stopped me from earning income. Keadar got me to understand that money is just a tool, with which you can also do good things with it. She also got me to see how other people's behaviors reflected my own."
- Riitta -
"Keadar's guided meditaions have helped me learn to decompress and relinquish the unnecessary pressure I place upon myself. She has used a combination of healing methods (including Bach Flower Therapy and Reiki) to significantly improve the quality of my sleep, and she's empowered me to take charge of my own holistic healthcare by teaching me skills i would never have learned otherwise. She's opened my mind to therapies I don't think I'd have ever tried if I hadn't met her. I cannot overstate the value of the insights she's provided to me over the years."
- Becca -
"I recommend to try the session with an open mind and without prejudice."
- A.Tuonen - Engineer -
Frequently Asked Questions


How do I schedule my appointment?
Upon purchasing coaching, you'll receive further instructions on how to book a time for your appointment.
Can I purchase coaching more than once?
Absolutely! If you find yourself in need of coaching more than once, simply purchase the coaching again.