Karma - the big K, the concept and the reality that hides behind this word is explored in this episode. Is there such thing as a negative and a positive karma or is there something more to this idea.
Over the course of this seminar, José will share some of his understandings, his personal experiences and research that he carried out over the course of the last 30 years. 
Does Karma exist in your tradition or religion?
We tent to associate Karma with the Hindu or Buddhist religions however you will be taken on a little journey where you will get to examine the esoterics of Karma in the Western esoteric tradition as well. 
Ways of managing and turning your Karma around will be revealed and your intention may have very little to do with it. 
The session is followed by a unique, deep, transformative healing journey - transmute and release conscious Karma. 
Course Curriculum
Available in days

days after you enroll

Video content
Available in days

days after you enroll

Powerful Karma healing transmutation
Hello everybody!
Welcome to Spirit Mountain online teaching, personal growth and healing experience.
The content of this platform is the result of a lifetime investigating and working with healing, through dedicated exploration and experiences of the unique, hidden aspects of life and the very fabric of reality.
This online learning centre provides quality information regarding all aspects around spirituality, effective meditations and healing transmissions in order to facilitate personal growth and development. 
José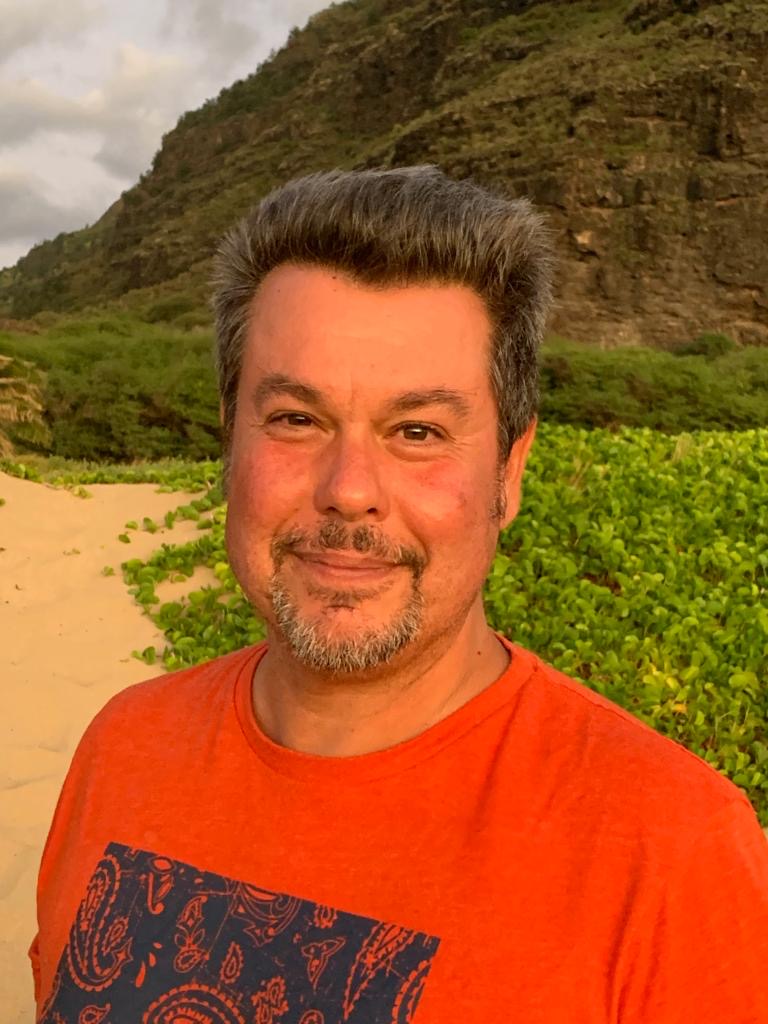 Discover other available courses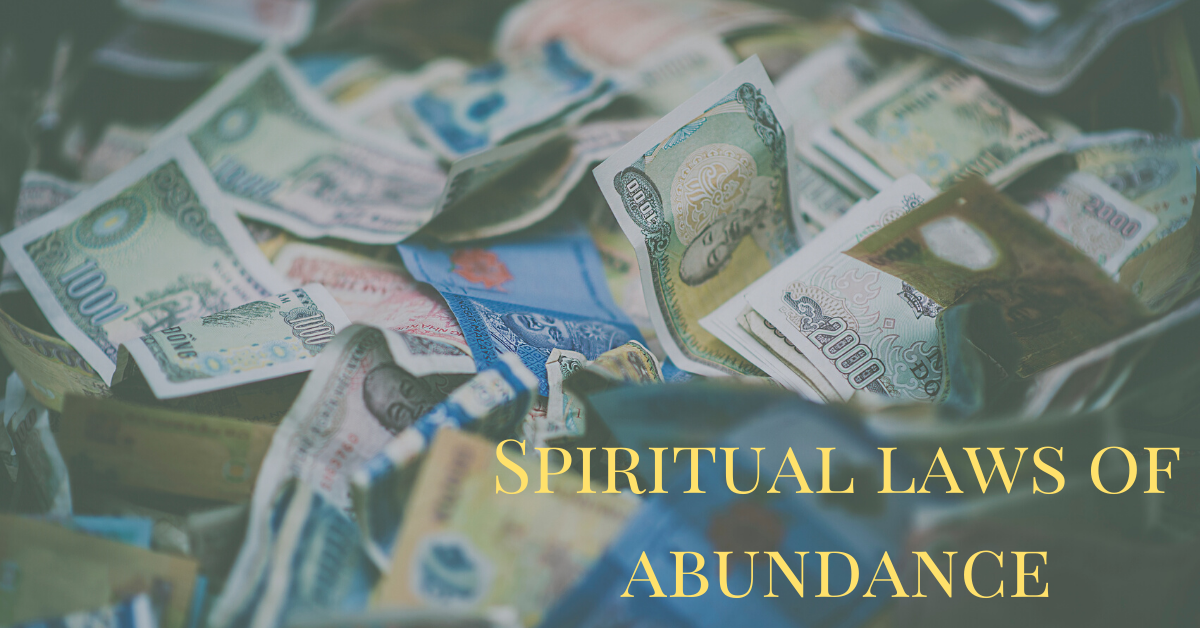 (English with translation to Estonian)
This workshop consists of esoteric teachings that offer you a unique opportunity to enter a better and more conscious relationship with your personal abundance.
Discover and explore the three spiritual laws of abundance, which impact our daily lives.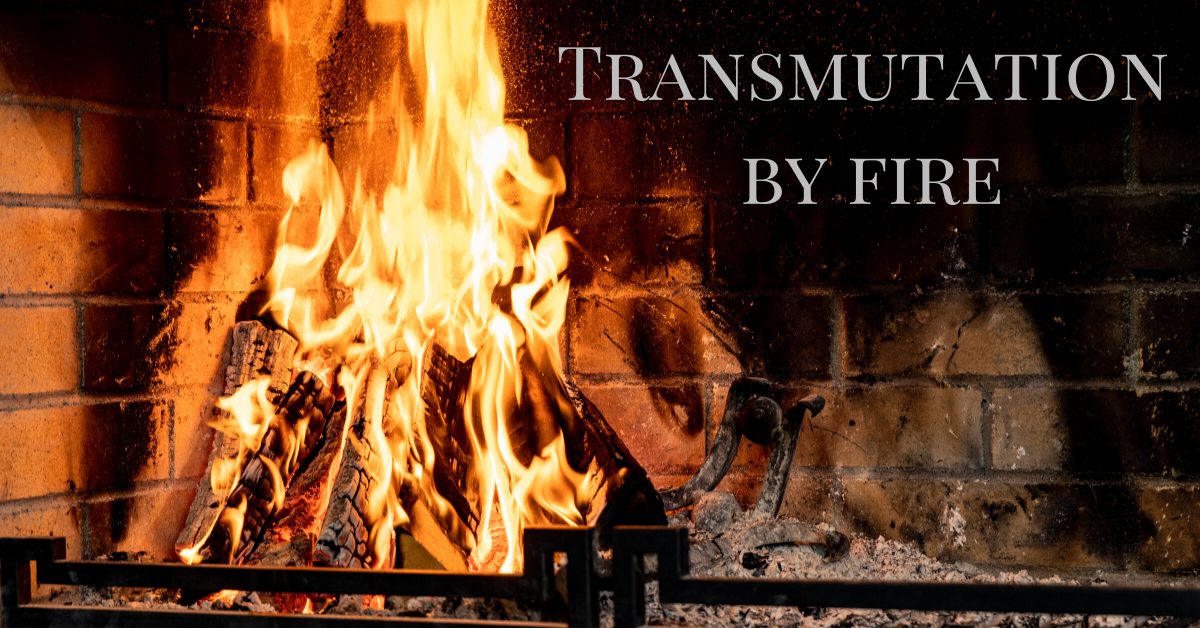 A sacred space of stillness and introspection is created, enabling the participants to receive a deep and lasting experience of consciousness and soul empowerment from their inner higher realms.
The whole ritual and energetic/meditative interaction will be based and conducted according to ancient traditions and is designed to promote alignment to everyone's soul purpose and personal healing.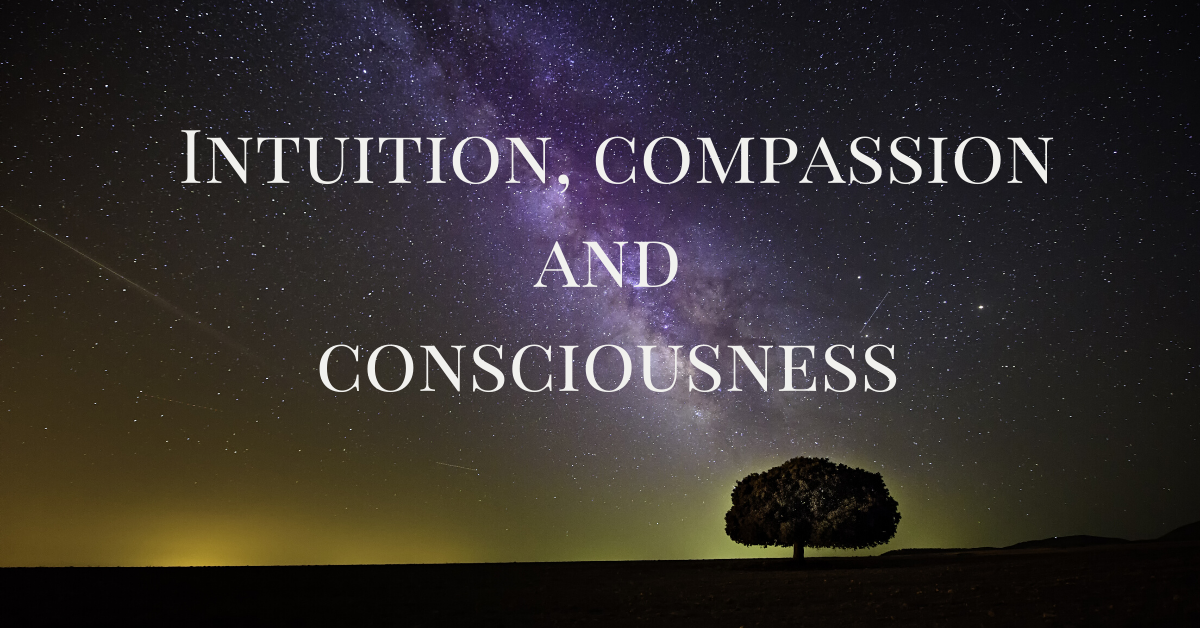 Intuition, Compassion & Consciousness Education is a journey into the secret oral teachings of both eastern and western traditions, regarding transpersonal psychology, healing, Spirit and the very fabric of reality. This secret oral tradition is also a gateway to Sacred Magic and ancient, unrevealed knowledge that has been passed from initiates to adepts for thousands of years.