José specialises in the natural/complementary
treatment of:
Stress
Anxiety
Depression
Insomnia
Fears and phobias
Addictions
Self-esteem
Sexuality
Chronic diseases
Pain relief
Grief/bereavement/separation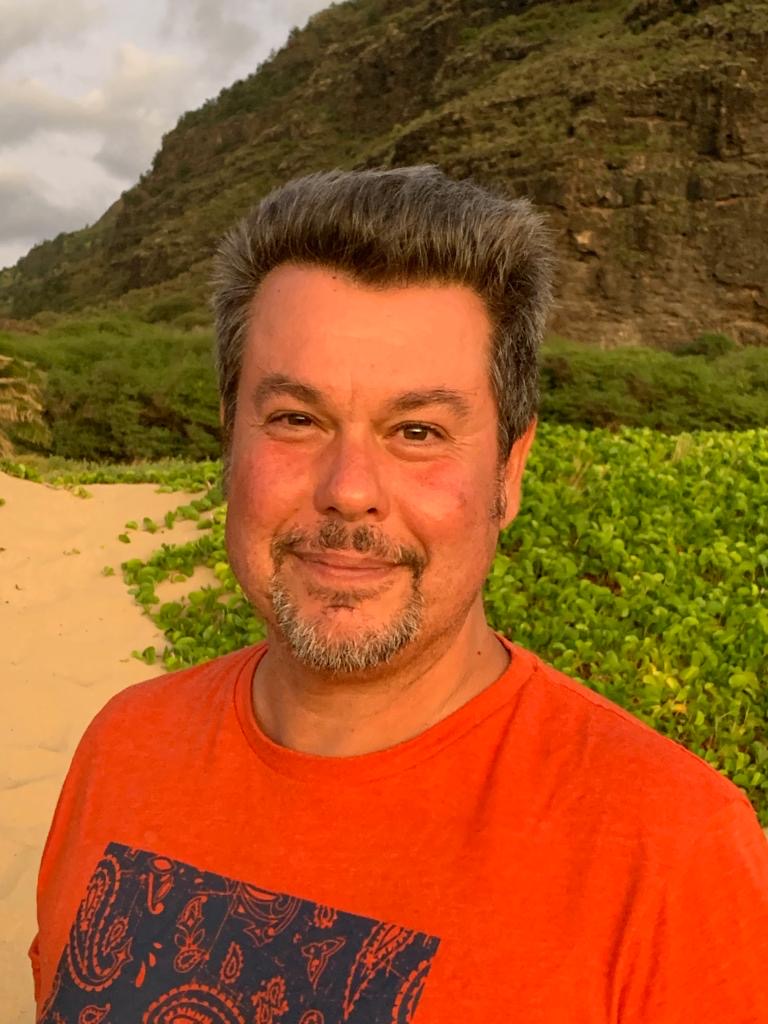 About José
José is an international personal growth facilitator, Energy Healer, Soul Coach and teacher. He is also a Conscious Business Coach and Corporate Energy Medicine Consultant. He practices as a Bach Flower Therapist,  Sound, Tantric and Mantric Healer and intuitive Reiki Master Teacher. He's the originator of the Intuition, Compassion and Consciousness workshop series (ICC) and the Soul Lessons, Karmic Patterns, and Bach flower remedies education which he teaches around the world. He is a teacher at the Spirit Mountain Academy and offers one-on-one consultations and workshops around the world and has coordinated numerous Reiki programs in Health institutions, among others, Duran i Reynals Hospital in Barcelona (Europe's largest cancer hospital). He trains health professionals, both from conventional medicine (doctors, nurses, physiotherapist and so on) as well as complimentary and alternative medicine professionals and healers as well as individuals committed to personal growth, in the United States, Mexico, Scandinavia, Northern & Southern Europe, South Africa and the Far East.
Jose was born in 1970 and was initiated in 1984 into the Esoteric traditions, and into Theurgy and Energy Healing in 1986. Since that time he has studied with a wide number of eastern and western teachers in a variety of traditions and practices.
Frequently Asked Questions
How do I schedule my appointment?
Upon purchasing coaching, you'll receive further instructions on how to book a time for your appointment.
Can I purchase coaching more than once?
Absolutely! If you find yourself in need of coaching more than once, simply purchase the coaching again.