Welcome to Numerology Basics
Knowing your numerology chart is like having a mirror to look at yourself with and see your reflection. When you understand more of your own nature and what you are about, it's easier for you to navigate through life. Once you understand challenges to overcome, it's also easier for true healing to begin taking place.
What to expect from this course
"Numerology Basics with Keadar" offers a concise training in numerology for anyone wanting to acquire the basic and comprehensive knowledge of this subject.
In this course you will learn:
Basic knowledge of the art of Numerology
Fundamental meaning of numbers
How to use this knowledge in your daily life
How to calculate your basic numerology chart which includes the following
Life Path number
Life Expression number
Soul Urge number
Personality number
How to calculate energies in different cycles of your life such as:
Pinnacles
Challenge numbers
Life Path Period numbers
See where your strengths, talents, characteristic traits lay and what challenges you might have to work on
This course is suitable for anyone who wishes to learn more about themselves or seek to understand their loved ones through the forces expressed in numbers. By doing so you become more aware of who you are, how you operate, which areas will make you grow and this will ultimately lead you to the path of finding your balance and healing your life.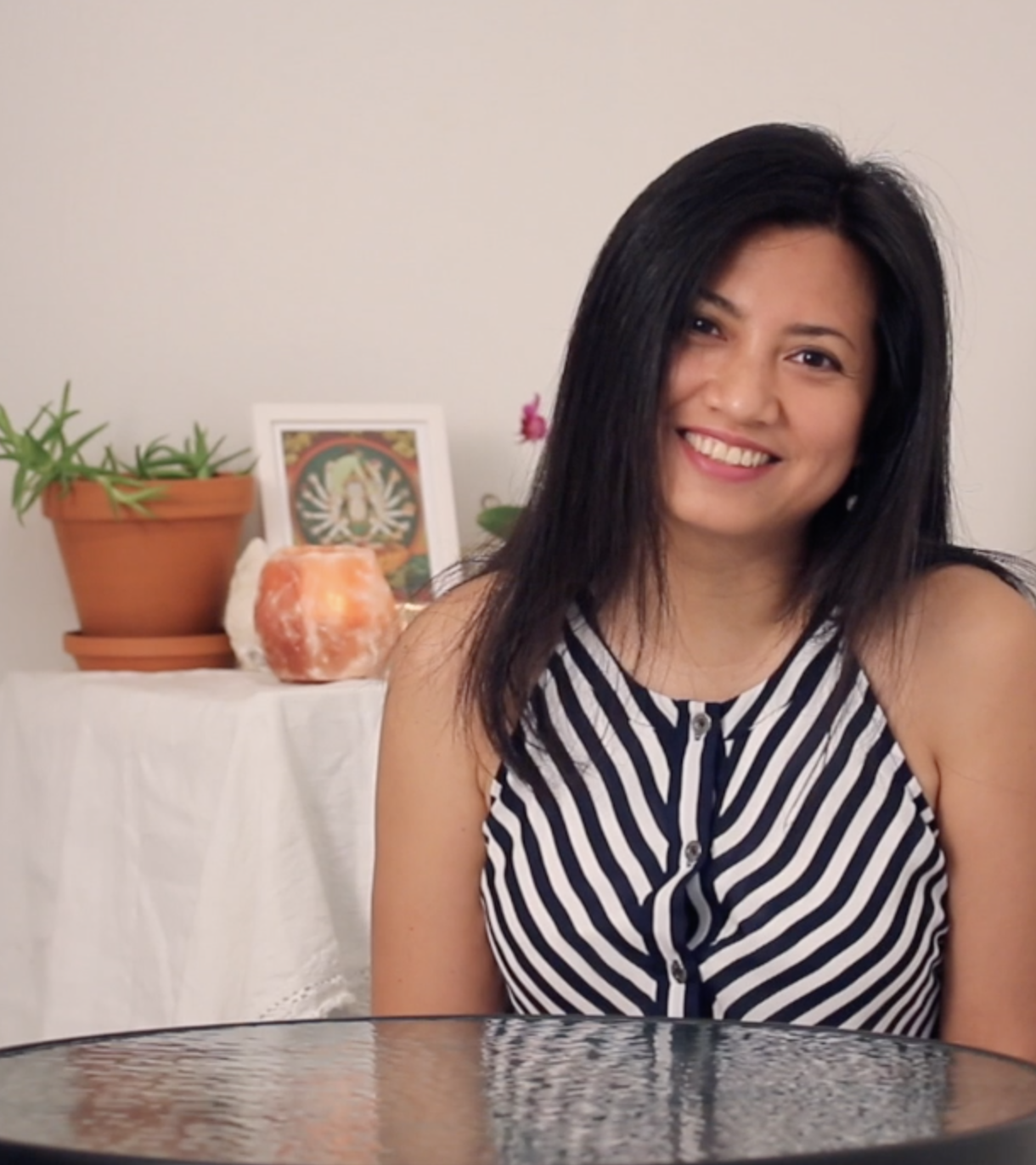 Meet your teacher - Keadar
A healer, energy worker and an oracle. She was born and raised in Thailand where generations of healers in her lineage have passed on their gift and secrets to her. Being interested in all sorts of energy work, she began to teach herself how to read Tarot cards at the age of 11 and still continues to expand her knowledge on a variety of topics concerning energy and natural therapy.
Passionate about helping people, Keadar intuitively uses different modalities to facilitate healing in her practice, including Tarot therapy, numerology, intuitive Reiki and Bach flowers remedies.
Here, you will find her sharing the knowledge on a wide range of subjects. Her first course - Numerology Basics is available now.
You can also book a private healing and consultation session with Keadar.
Course Curriculum
Available in days

days after you enroll

Materials to download
Available in days

days after you enroll

Video course material
Discover other courses
Here are some of many other exciting, life changing, eye-opening programs we have available for you