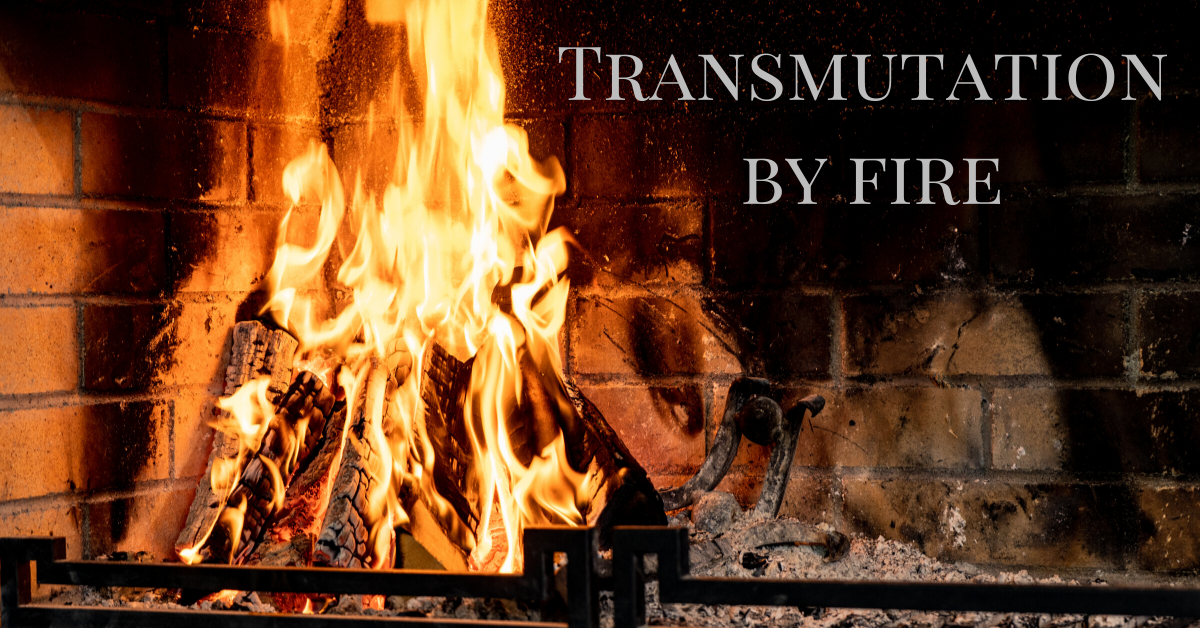 A sacred space of stillness and introspection is created, enabling the participants to receive a deep and lasting experience of consciousness and soul empowerment from their inner higher realms.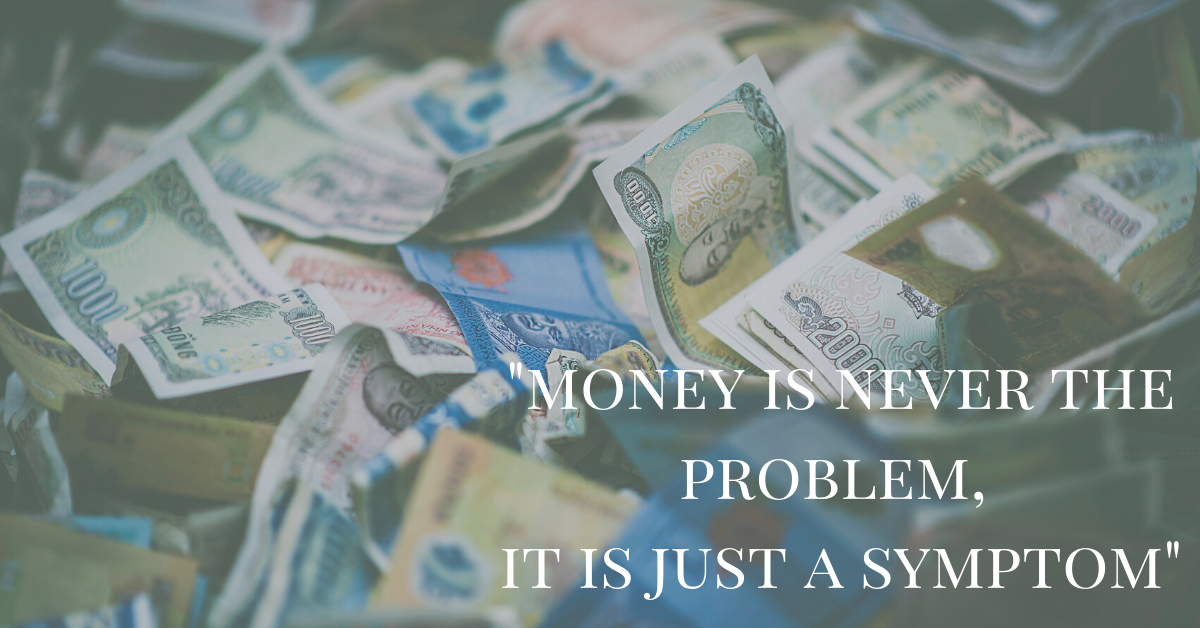 This workshop consists of esoteric teachings that offer you a unique opportunity to enter a better and more conscious relationship with your personal abundance.
Discover and explore the three spiritual laws of abundance, which impact our realities behind money.